VISION – "BLESSED"
Billion Lives Empowered Sustained Secured & Encouraged to Dream
Presence in 101 Countries and the Continents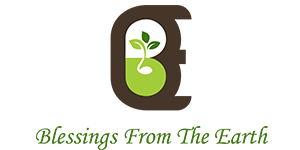 Sumit – A man to go and one stop solution. In last 8 years, Sumit have been instrumental in driving multiple projects and committed to time lines. The ideas which Sumit and his team comes up are relevant, connects with consumer, serves the brands objective and more importantly economically feasible.
Over the years, Groupé MRP India has determinedly pursued a course of innovation, solution orientation , and value creation, all centered on building high customer satisfaction and bonding. Their portfolio of offerings have all sprung out of a deep understanding of the customer's requirements, and developing customized responses to their challenges. A young, multi talented team, ably led by Sumit, who has ample experience of the FMCG domain, and its pain points in an era of flirtatious consumers, has boldly confronted multiple challenges, and progressed unceasingly. Best wishes to such a band of inspired players.
Groupe MRP INDIA is a very reliable marketing solutions partner who not only delivers high quality digital marketing content, but goes above and beyond to partner with the client in understanding the business need and exceeding the expectations. Very fortunate to find a trusted partner like Groupé MRP India. Looking forward to engage with Groupé MRP India for the future projects.